We strive to meet the needs of today, and exceed the
dreams of tomorrow.
"Double Top Ten" golden power combination - stronger power, lower fuel consumption.
---
Welcome to


Peninsula GWM Haval
Peninsula GWM Haval is a family owned and operated dealership that specialise in providing the best automotive solutions.
From first-time motorists or seasoned drivers, we are committed to providing the highest level of service to all our clients.
Great Wall & Haval are manufacturers that are well known for developing hard working and versatile vehicles that can rise to any motoring challenge you have, whether commercial or private.
As part of the renowned Travis Motor Group, our team at Peninsula GWM Haval are dedicated to upholding the excellent standards for which our dealer group is renowned. Plus, we understand just how important it is to provide our customers with the very best in value and service.
As a locally owned and operated business, we want to be able to help everyone with their motoring needs. With our new and used cars, we're confident that you'll be able to get behind the wheel of a vehicle that offers the utmost quality.
Plus, with vehicle financing and special offers that enable you to get more for your money, you can rest assured that choosing your next vehicle from Peninsula GWM Haval will be the perfect choice!
Find the car that's
perfect for you
.
browse by
Make / Model / Badge
.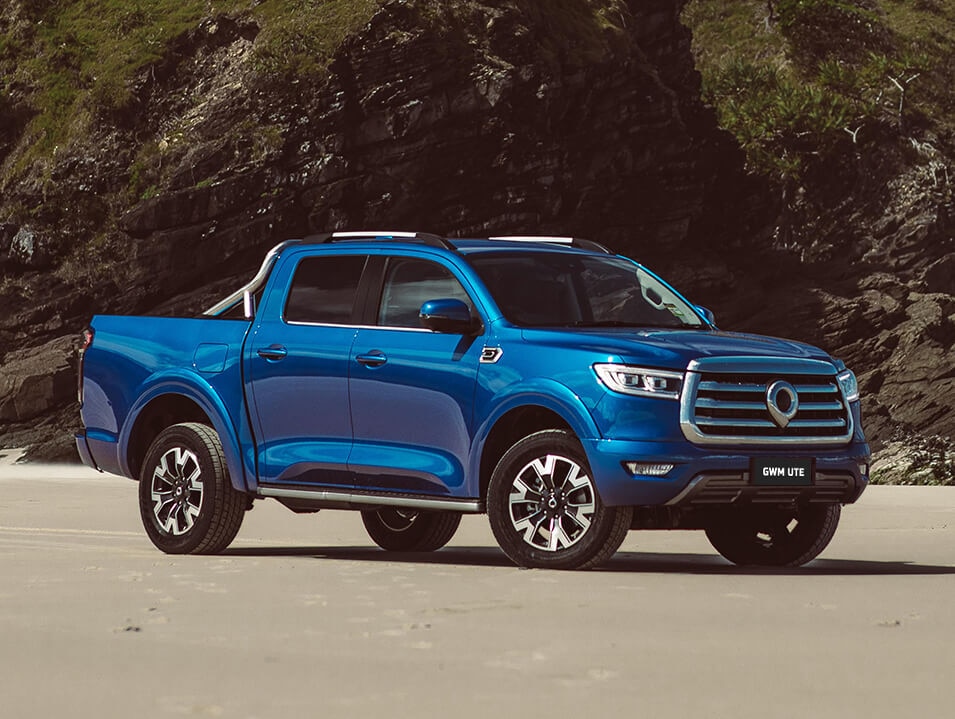 EXPERIENCE GWM UTES
Introducing the all-new GWM Ute. With its tough, rugged design and high-quality international components, the all-new GWM Ute looks great and performs better. A truly versatile vehicle, with the strength of a workhorse plus the comfort, capacity and capability your hobbies and social-life deserve. With its big, luxurious cabin, intelligent infotainment technology and smart safety features as standard, the all-new GWM Ute delivers a superior driving experience and unbeatable value. Discover more about the all-new GWM Ute and learn how you could Go With More today.
EXPERIENCE HAVAL SUVS
HAVAL is a global SUV specialist; one of four brands within the rapidly-growing GWM group. We are proud to make vehicles that combine the best components, technology and safety features from around the world. With over 6 million sales to date to more than 60 countries (and counting), we are the No.1 SUV brand in the world's largest market and have been for the past 15 years. We attribute our success to passion, drive and a commitment to listening to our customers.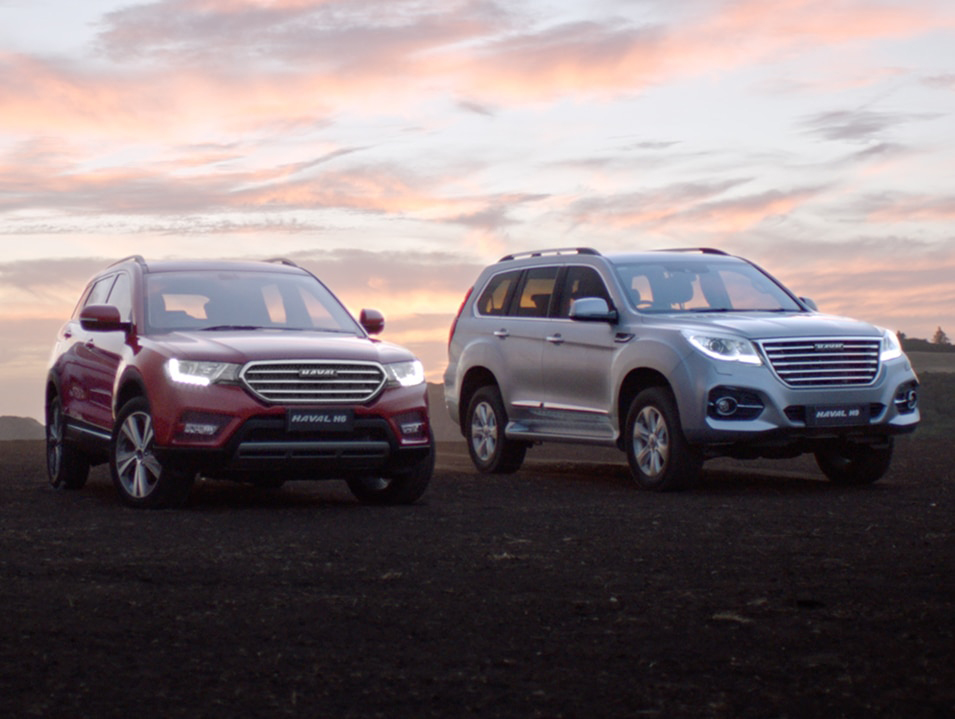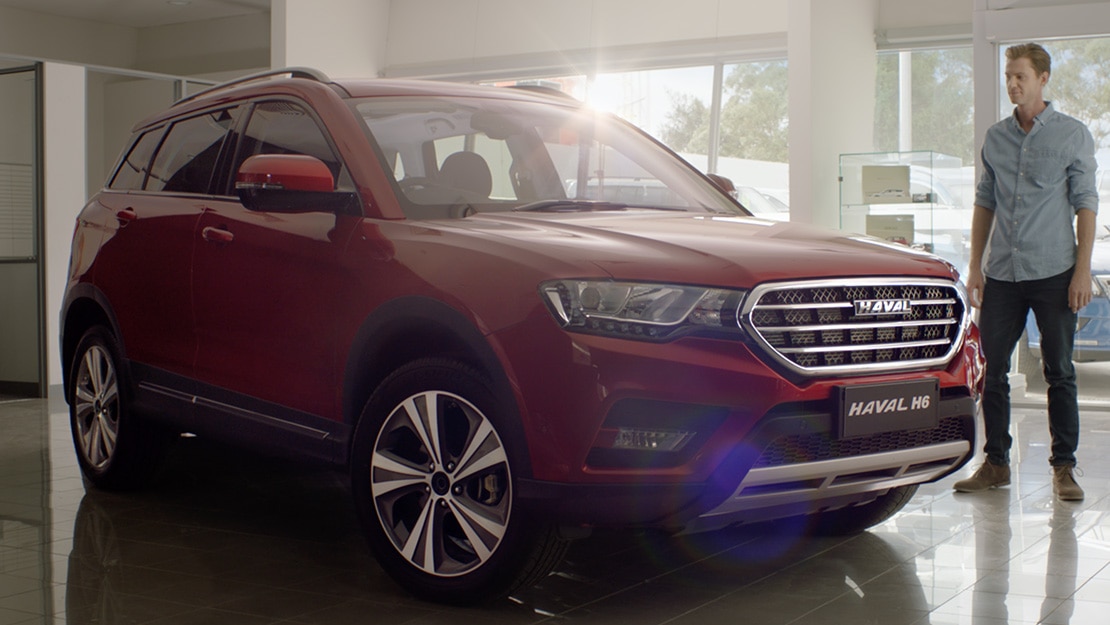 BOOK A SERVICE
We know our vehicles inside and out, so – whether you're interested in a Test Drive, Vehicle Servicing or something else entirely – help and advice is only a call or email away.
Featured Used Cars/Vehicles
Showing {{ matchedAndSortedCarsalesmakes.length }} vehicles